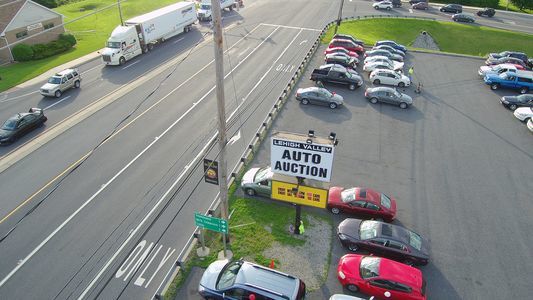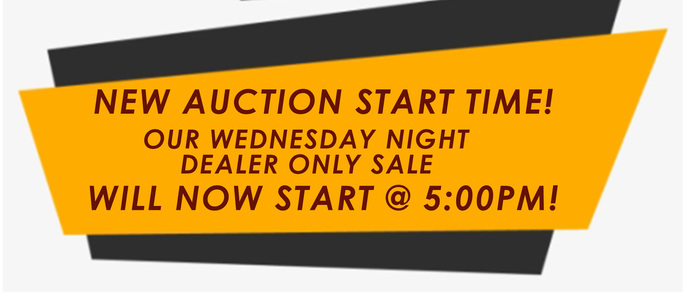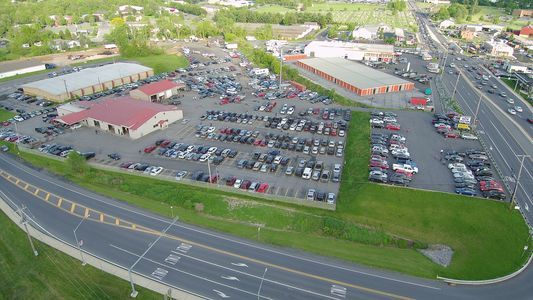 Welcome to Lehigh Valley Auto Auction
Due To The Ongoing Situation With The Coronavirus....
For the safety of our customers we will be running Simulcast Only sales on Wednesday at our usual time of 5:00 P.M. for the forseeable future. Our Lot will be open for viewing Tuesday 10:00 A.M. to 4 P.M. and Wednesday 10:00 A.M. to 4 P.M. Access to the building is not allowed. All transactions will be through the window in our front office.
For all questions regarding Simulcast /Online Purchases / Dealer Registration please email Lehighvalleyautoauction1@gmail.com or call 610-435-5554.
Lehigh Valley Auto Auction, LLC is an Auto Auction located in the Lehigh Valley of Eastern Pennsylvania. Our Auction specializes in selling trade-in vehicles from the area's biggest and best New Car Dealers. In addition are consignments from charities with car donation programs, repossession, lease vehicles and public sellers.
We have 2 sales weekly a Dealer Only Sale every Wednesday @ 5:00 PM and a sale open to the public every Saturday @ 10:30 AM. Our Saturday sale allows the public buyer to purchase a real auction vehicle at a wholesale price. Over the past 20+ years we have sold tens of thousands of cars, trucks, vans, suv's, motorcycles, and other vehicles. On a limited basis, the Lehigh Valley Auto Auction also sells ATV's and scooters. We have buyers from over 15+ states and the numbers are growing.
Lehigh Valley Auto Auction now allows online access for dealers to bid ONLINE! We love kids but unfortunately, no one under the age of 16 is permitted.
Our Mission
As an auto auction company, our goal is connect both the buyer and the seller in a fair and cooperative environment. We strive to provide the personal touch that many corporate companies simply cannot provide. Additionally, our unique prospective on the public adds a third dimension to our business model by opening up a new market for vehicle sales in the auction industry.